WordPress Website Security
Are you having issues updating content on your site? Are you too busy to update content, images, banners and blog posts on your website? Want to update content on image sliders and photo galleries? Know you need to update the content on your site but don't have the time?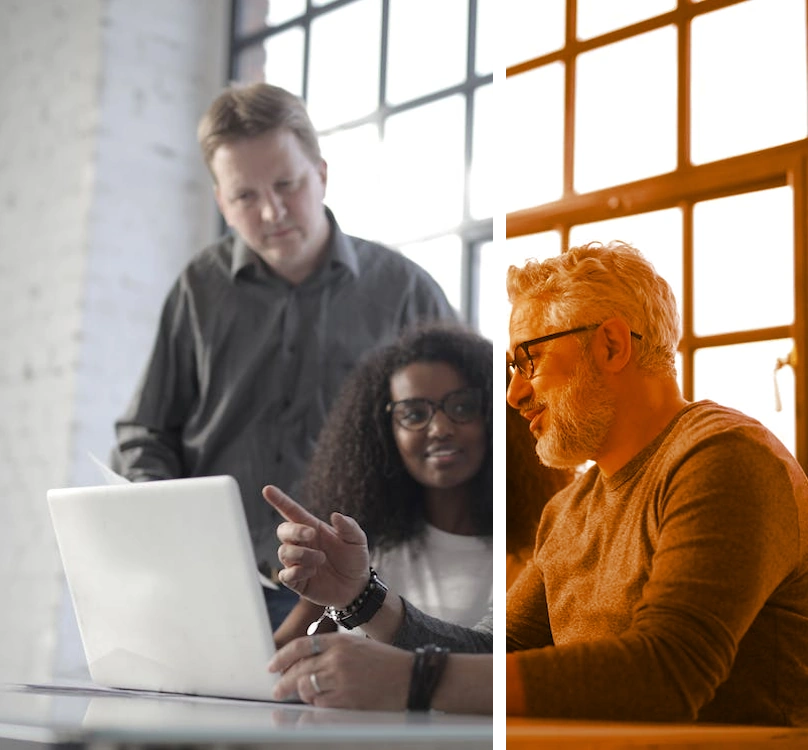 /WORDPRESS WEBSITE SECURITY
Are You Concerned about WordPress Website Security?
If your website has fallen victim to hacking, become infected with viruses, malware, or code injections, or is plagued with erratic redirects to unfamiliar sites, our team of skilled WordPress Website Developers is ready to diagnose and rectify these issues, ensuring the full and proper functionality of your website.
Our team of WordPress website security professionals can perform malware and virus scans and diagnose and repair the issues.
/WORDPRESS WEBSITE SECURITY 
If you have experienced a security breach once, and the underlying vulnerability hasn't been completely addressed-which can sometimes occur due to issues with your website's theme or a third-party plugin. It might be advisable to implement supplementary security precautions.
We can implement continuous virus and malware scanning and monitoring as a proactive strategy to eliminate future attack risks. This approach allows us to identify potential issues early and take measures to safeguard the website.
We offer for countering DDoS attacks, implementing robust firewalls, and preventing brute force attacks. We can conduct a comprehensive penetration test for those committed to fortifying their website security. These tests thoroughly examine your site vulnerabilities, culminating in a detailed report outlining recommended action to rectify any identified issues.
Flexible, honest and reliable WordPress Website Security
Our team of security experts is highly knowledgeable about the latest threats and vulnerabilities associated with WordPress websites. They continuously monitored various forums and technology websites to stay updated on emerging security concerns and their solutions. This proactive approach ensures that when we are tasked with enhancing the security of your website, we are well-prepared to address any issues and fortify your site's protection.
We offer numerous security solutions based on requirement and budget; preventing problems before they occur is the best security solution.