Are you having issues with your website? Has your site been hacked and infected with viruses or malware? Is your site down, not accessible or slow? Unfamiliar pages showing up, redirecting to a different website or your SEO Titles and Meta descriptions hacked or in a foreign language?
Don't stress; Fuze is here to assist you. We have the expertise to identify and resolve any case of a cyber-attack. We can eliminate malware, restore your website, and establish safeguards to prevent future breaches—our comprehensive security enhancement includes fortifying your website and server.
We also support its continued operation to keep your website safe, all at an affordable hourly rate.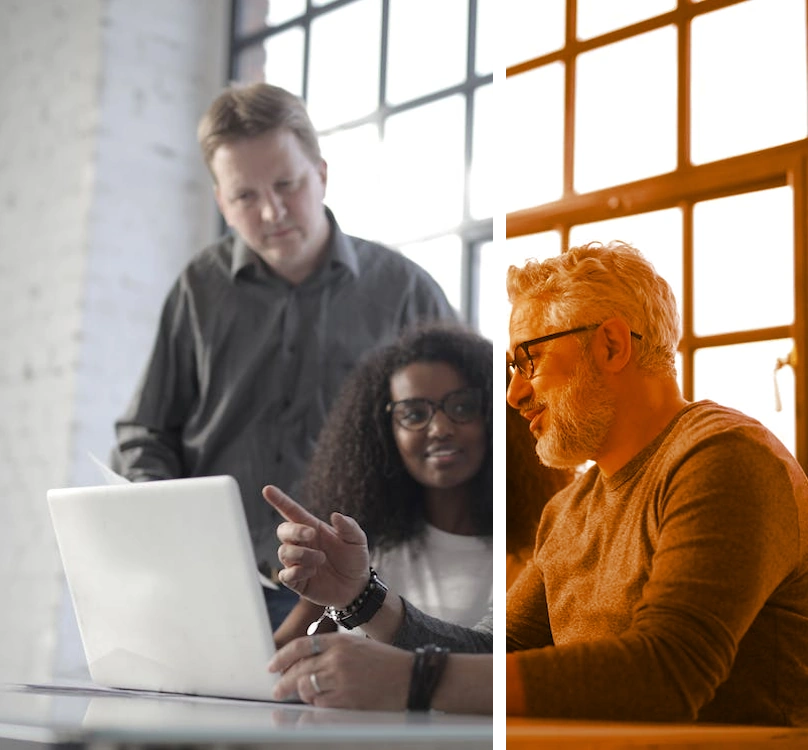 /WORDPRESS WEBSITE HACKED
Has your site been hacked or infected with a virus or malware?
We offer comprehensive virus scanning and malware detection services for your website and server. Our team will diligently analyse your website, inspect the code and structure for irregularities, and thoroughly assess the damage. Following this evaluation, we will provide you with a tailored plan of action to restore your website to full functionality.
After identifying and resolving any WordPress Website hacking issues, we can establish robust procedures for backups and recovery solutions, put some proactive uptime monitoring in place and detect any hack attempts or signs of virus or malware infections. This proactive approach ensures we can respond promptly to address any potential hack and maintain the website's security.
So, if you want a reliable WordPress Website hack support partner to help recover your site and put some proactive security in place. Our team at Fuze would love to hear from you; give us a call.
We have helped businesses throughout Australia.