DOES YOUR BUSINESS NEED A WORDPRESS WEBSITE AUDIT?
Are you having issues updating content on your site? Are you too busy to update content, images, banners and blog posts on your website? Want to update content on image sliders and photo galleries? Know you need to update the content on your site but don't have the time?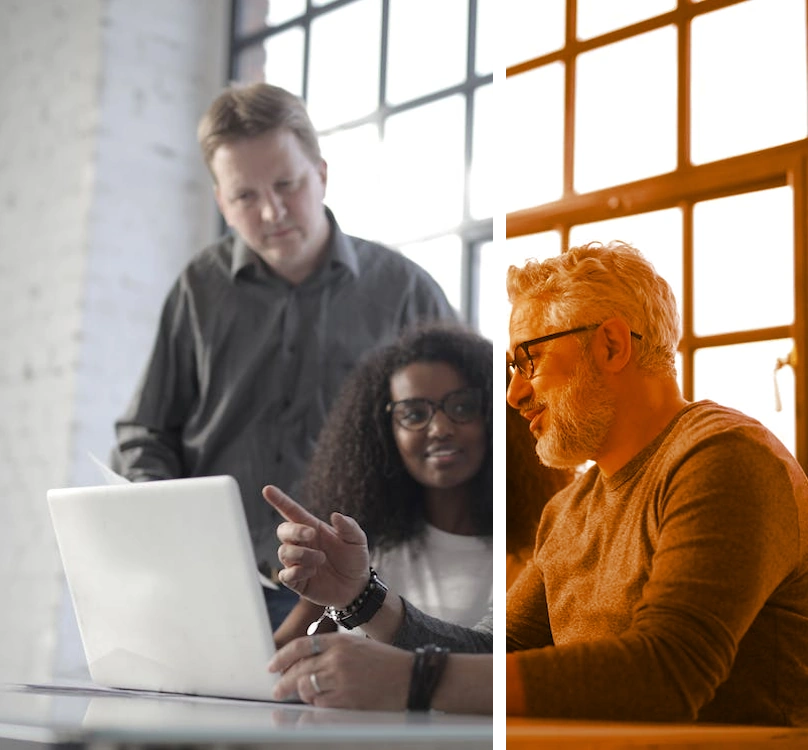 Does Your Business Need a WordPress Website Audit?
Any problems with your WordPress website can potentially disrupt the user experience for customers visiting your site. An unsatisfactory user experience could lead to reduced conversion and, ultimately, a decline in sales. Conducting a comprehensive WordPress Website Audit can be a valuable solution.
Typical website issues include:
Sluggish Page Load Speed – often caused by unoptimised images, bloated or poorly structured code, outdated PHP or MYSQL version, or subpar hosting.
Broken Links
Mobile and Tablet Responsiveness Concerns.
Malware, Code Injection, and Security Vulnerabilities.
A WordPress Website Audit is designed to uncover any issues on your site and provide a comprehensive report outlining the nature of these problems and the steps required to rectify them. Our team is also available to assist you in addressing these issues and provide ongoing support and maintenance services.
Flexible, honest and reliable WordPress Website Audit Service
With over 12 years of experience in WordPress website development, support, and maintenance, Fuze is well-placed to conduct a thorough WordPress Website Audit for you. If you've identified issues with your website and are eager to ensure it operates optimally, allow an expert WordPress development team to review it. Contact us to schedule your WordPress Website Audit.
Fuze has helped businesses throughout Australia. So, give us a call if you need reliable WordPress Website support.